Over the March school holiday, we got our oldest to join a coding class. It was organized by Saturday Kids and held at Google's office.
It was a full day event which was broken down into three segments. Here's what was covered that day:
10 am – 1 pm  Learn How To Code by Playing A Game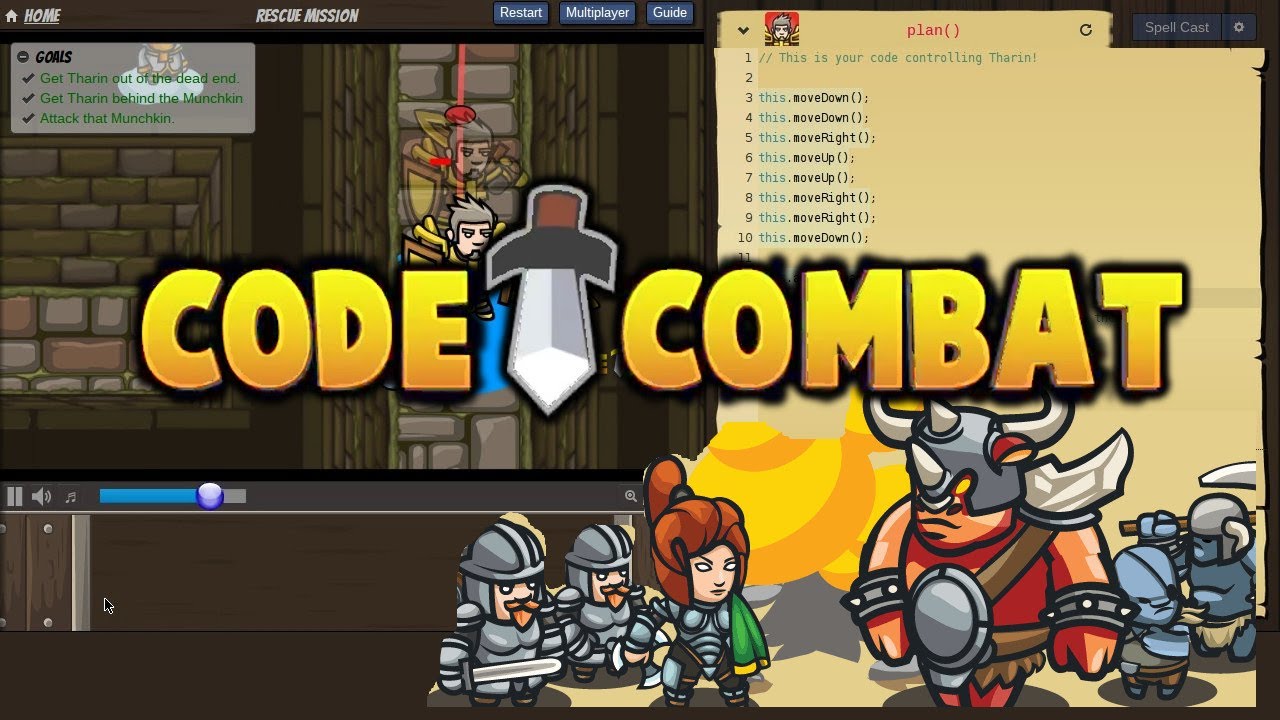 If you want to learn to program, you don't need lessons. You need to write a lot of code and have a great time doing it. That's what programming is about. It has to be fun.
In this workshop, users will learn:
Basic syntax to control their character
While loops to solve pesky puzzles
Strings & variables to customize actions
How to defeat an ogre (important life skills!)
1 pm – 2 pm  'Problems Technology Can Solve' – Lunchtime Talk By Shubham Goyal
Shubham Goyal is the 21-year-old CTO and co-founder of healthcare big data startup Holmusk. He will share his views on the kinds of problems technology is solving today and how easy it is to apply technology to fields like healthcare and space.
At the age of 16, Shubham became the youngest ever visiting researcher at Imperial College London.  At 17, he founded his first startup, Tabzine.  His newest venture Hadean is still in stealth mode.  Shubham is also a research scientist at NUS, part-time lecturer for SMU big data and cloud computing post graduates and a renowned speaker in the data science area.
2 pm – 5 pm  Learn To Code Using Minecraft & Star Wars

Use blocks of code to take your hero on an adventure through the Minecraft world.

Build your own Star Wars game while learning the basic concepts of programming.
Kyan had lots of fun trying to get his characters to move around and fight the monsters using nothing but simple code strings.
It made learning so much easier since they don't see it as learning, but as a game instead.
Using basic syntax, you could get the characters to move, attack, break something down and even taunt their enemy.
He loved playing that game and persuaded me to subscribe to CodeCombat so he could continue his learning journey.
Another great platform they were introduced to is Code.org.
This is a more basic segment. You don't type out the codes. Instead, there are all there for you to drag and drop to form your string.
And to make it appealing to kids, they have different themes that will resonate with any of them.
During the workshop, they played with Star Wars: Building a Galaxy with Code, Minecraft Hour of Code and Code with Anna and Elsa.
Kyan loves the Star Wars one the most as he can scratch programming to move R2D2 around and get it to do things
Why Am I Making Him Learn Coding?
Decades ago, parents would make their kids learn piano or violin. The rationale is if they can't study to save their lives, they could teach music for a living.
Coding might become that music replacement. The best part is the practicality of the skill set. You don't need to be a world-class coder to put up an app, but you would need to be if you wish to hold your piano concert.
The government has also been very supportive of this initiative recently.
Here are three reasons why I want my kid to learn how to code:
1. Code is one of the world's most widely used languages
Computer science is becoming the new language of the world, and it's also one of the fastest growing occupations. Look around at all the different industries: every one of them is going into a tech angle.
From fintech to edtech to HRtech, this is the promising area for success. Beside providing them with coding and the logical thinking behind it, it might also give my kid a chance to be well paid in the future.
2. Kids learn better and faster when they're young
I struggle to learn any new skills even on Udemy.
But kids have an easier time learning skills compared to adults since they start off with a blank canvas. Just like any natural language, computer language is also far easier to pick up when one is still young.
So it makes perfect sense to take advantage of the situation while they absorb like a sponge.
3. Combining creativity with logic
The ability to code means kids can build anything from scratch. They could build a game, gives instructions to robots or even make an app and sell it to Yahoo for $30 million.
All these are possible not just because of the logical thought process but overlaying that with a dose of creativity.
It's like combining science with art.
Overall, coding is a very empowering skill.
Free Trial at Saturday Kids
Want your kids to give coding a try? Subscribe to Saturday Kids newsletter and be notified of a free trial for your kids. Just head over to Saturday Kids website and put in your name and email address to get started.